Our solution for NYMTC demonstrated our commitment to excellence, cutting-edge technology, and seamless collaboration. We embarked on this journey by meticulously assessing their existing systems, recognizing the need to streamline data access and improve operational efficiency. With a deep understanding of NYMTC's unique challenges, we devised a comprehensive strategy that encompassed their migration to SharePoint Online, Azure Functions integration, and Azure Active Directory implementation.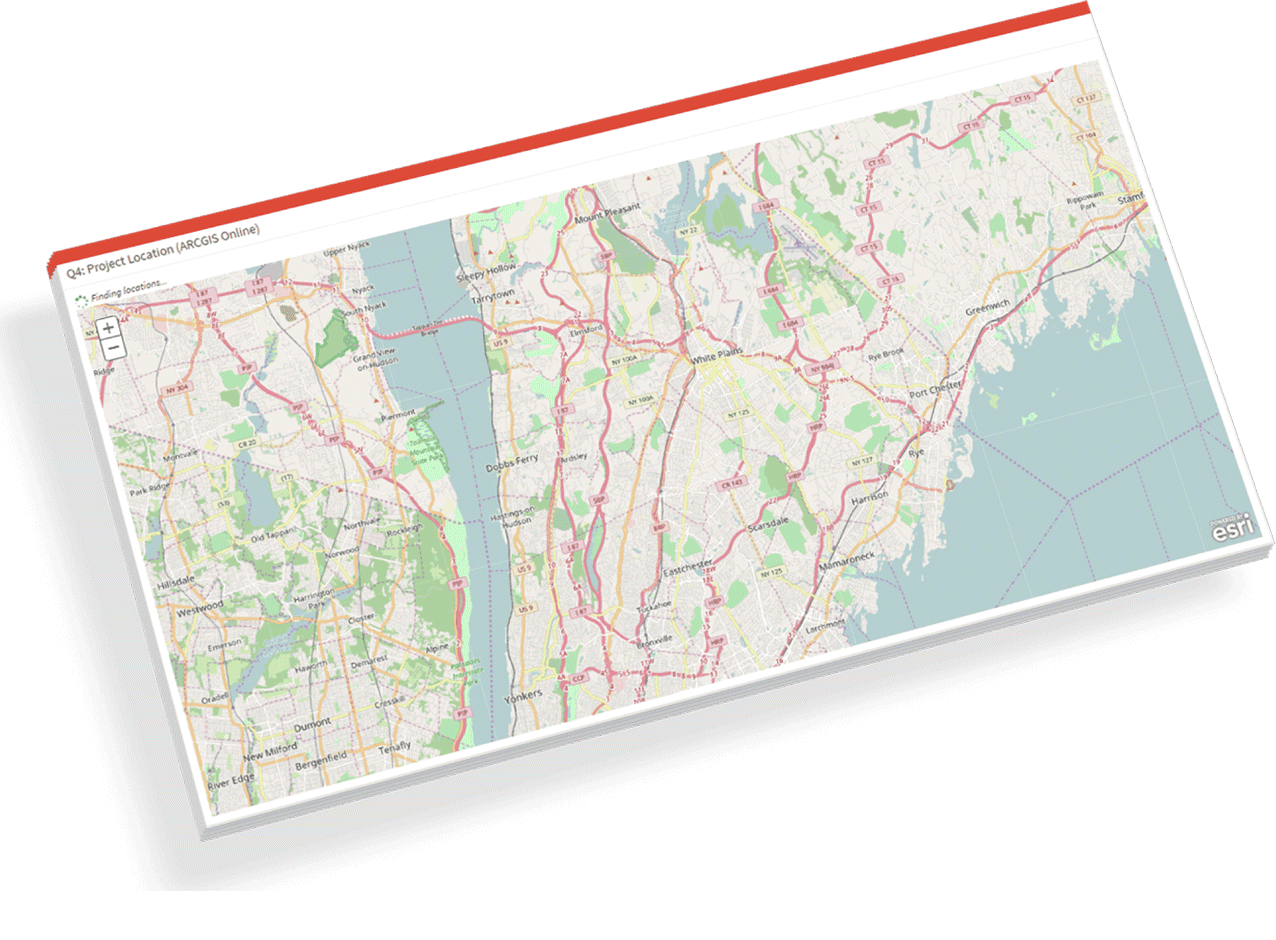 The migration from SharePoint on premises to SharePoint Online was executed with precision, ensuring data integrity while enabling smoother collaboration and enhanced accessibility. We harnessed the power of Azure Functions to revamp their custom solutions, enabling seamless data synchronization from various sources while optimizing processes for maximum efficiency. By integrating Azure Active Directory, we fortified their authentication process, adding an extra layer of security to their systems.
Previously a complex maze, data retrieval was now an efficient, user-friendly process. Our customized forms and Power Automate workflows routed projects seamlessly to the right stakeholders, ensuring swift decision-making and alignment with business processes. The integration of additional Azure Services not only elevated their technological prowess but also instilled confidence in their data security.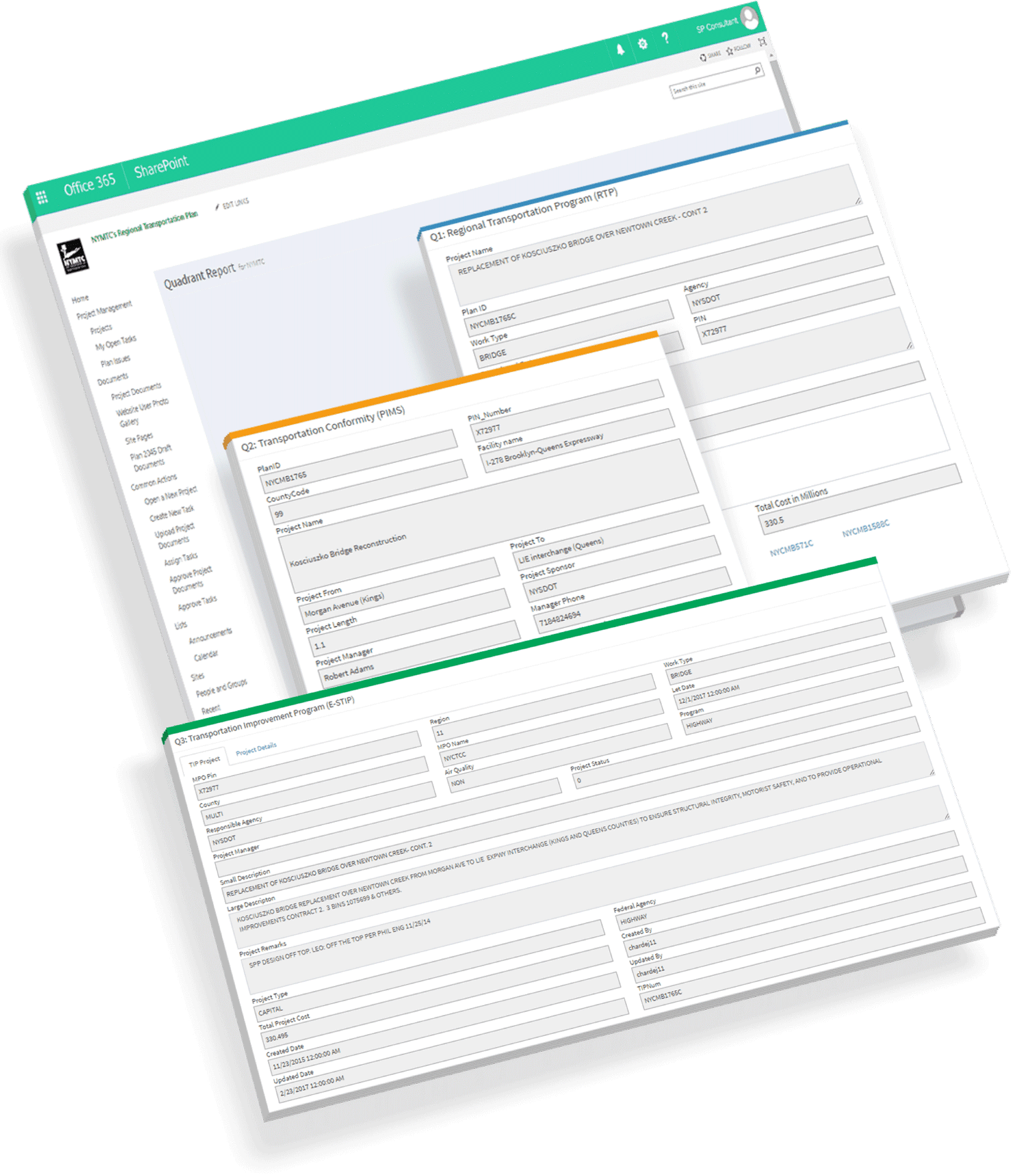 Throughout the journey, our approach was underpinned by Microsoft's cutting-edge technologies and our unwavering commitment to NYMTC's success. Our collaboration demonstrated that finding the right partner for your cloud migration can lead to cost, speed, and security efficiencies that permeate throughout an organization.